"Forankra is a UK company whose focus on service and quality has allowed it to develop into one of the UK's leading importers, manufacturer and distributor of cargo control equipment."
British Heritage
---
Able to trace its heritage back over many decades during which time the company was a successful manufacturer of industrial textile products and a significant supplier to the transport and tarpaulin industries.

That was until more recently, when in 1986 the company was acquired by new owners and a fresh management was introduced - with an updated approach to quality and service that is still today's mantra.

Customised products
---
We offer bespoke products such as OEM fitted lashing systems (and retrofit available), that increase efficiency, ensure compliance and safety on load movement.
If you are unable to find the product you require within the site then enquiries are welcome for special bespoke products.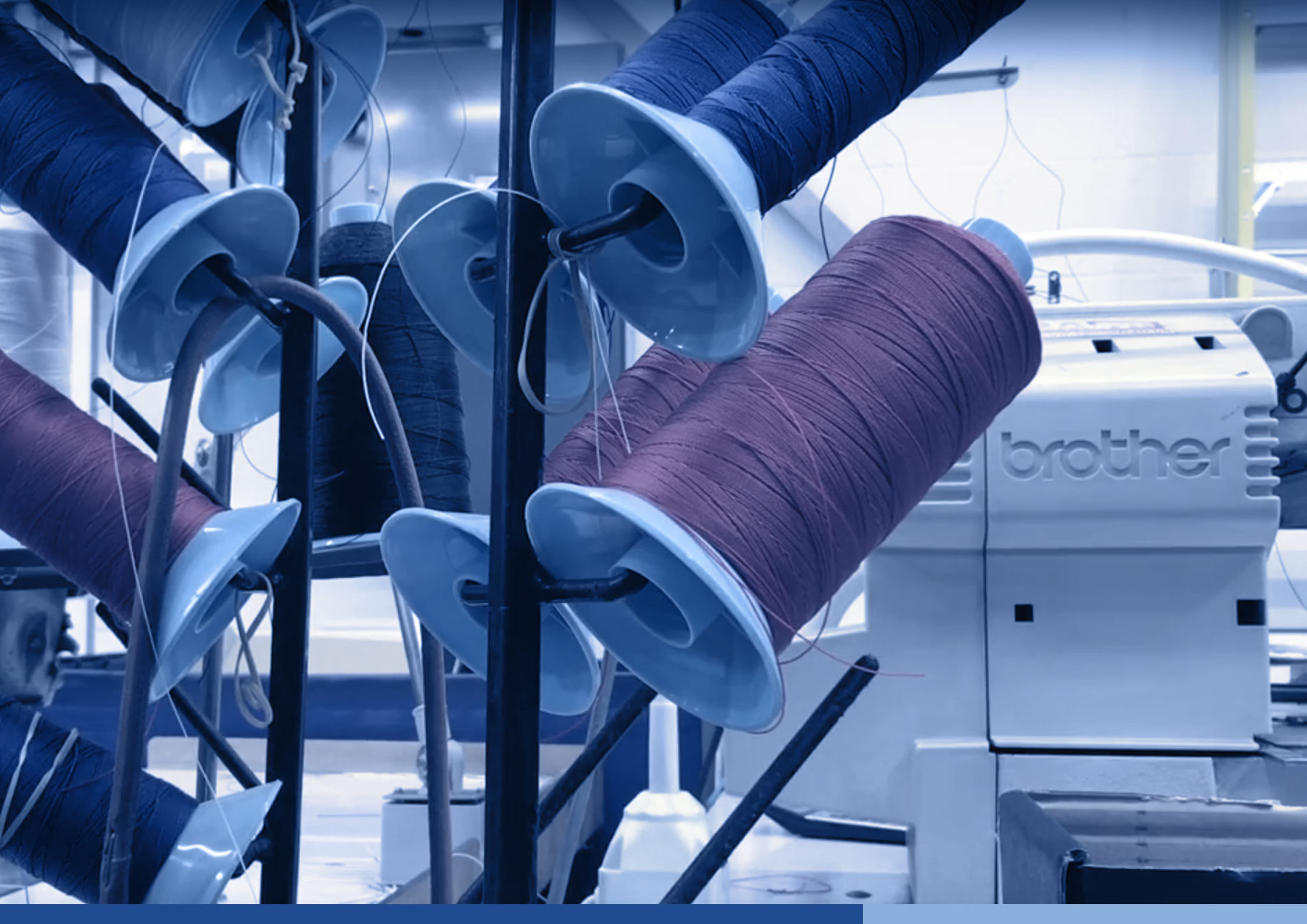 Texspan Brand Introduced
---
During the last nineteen years, the Company invested resources into developing its Texspan branded cargo control lashings, straps and components business.
Through acquisition and organic growth, the company has grown year on year to the point where it is now recognised as a market leader within the load restraint industry.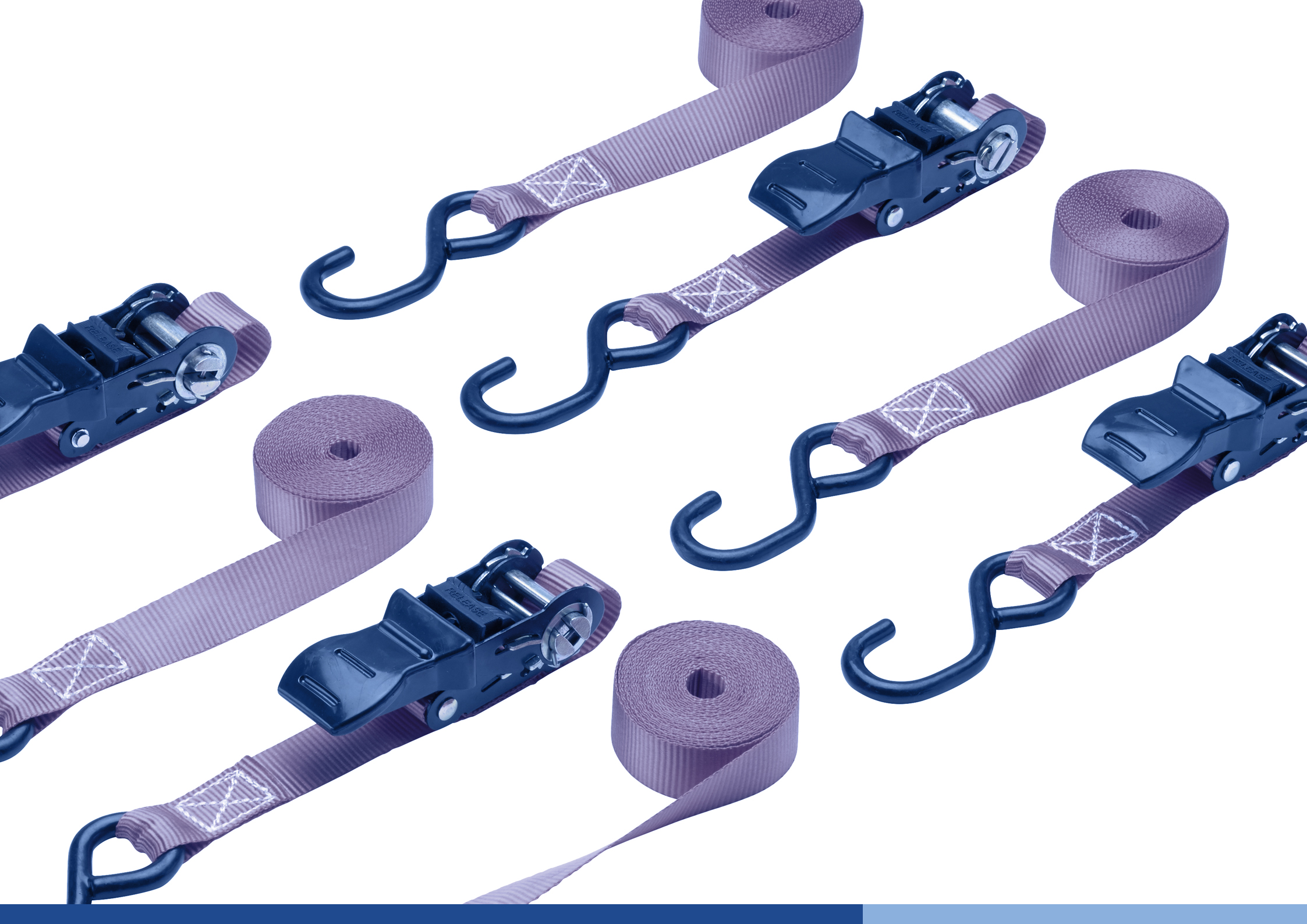 Multiple Accreditations
---
As an accredited ISO 9001 manufacturer, the company takes pride in the quality of its products and the service provided to its customers. With a top-down approach to quality management, all employees are dedicated to total quality control. Regular audits backed by continuous product testing ensure consistent quality assurance standards are maintained
Accredited to:
ISO 9001 – Quality management systems
ISO 14001 – Environmental management systems
ISO 18001 - Information technology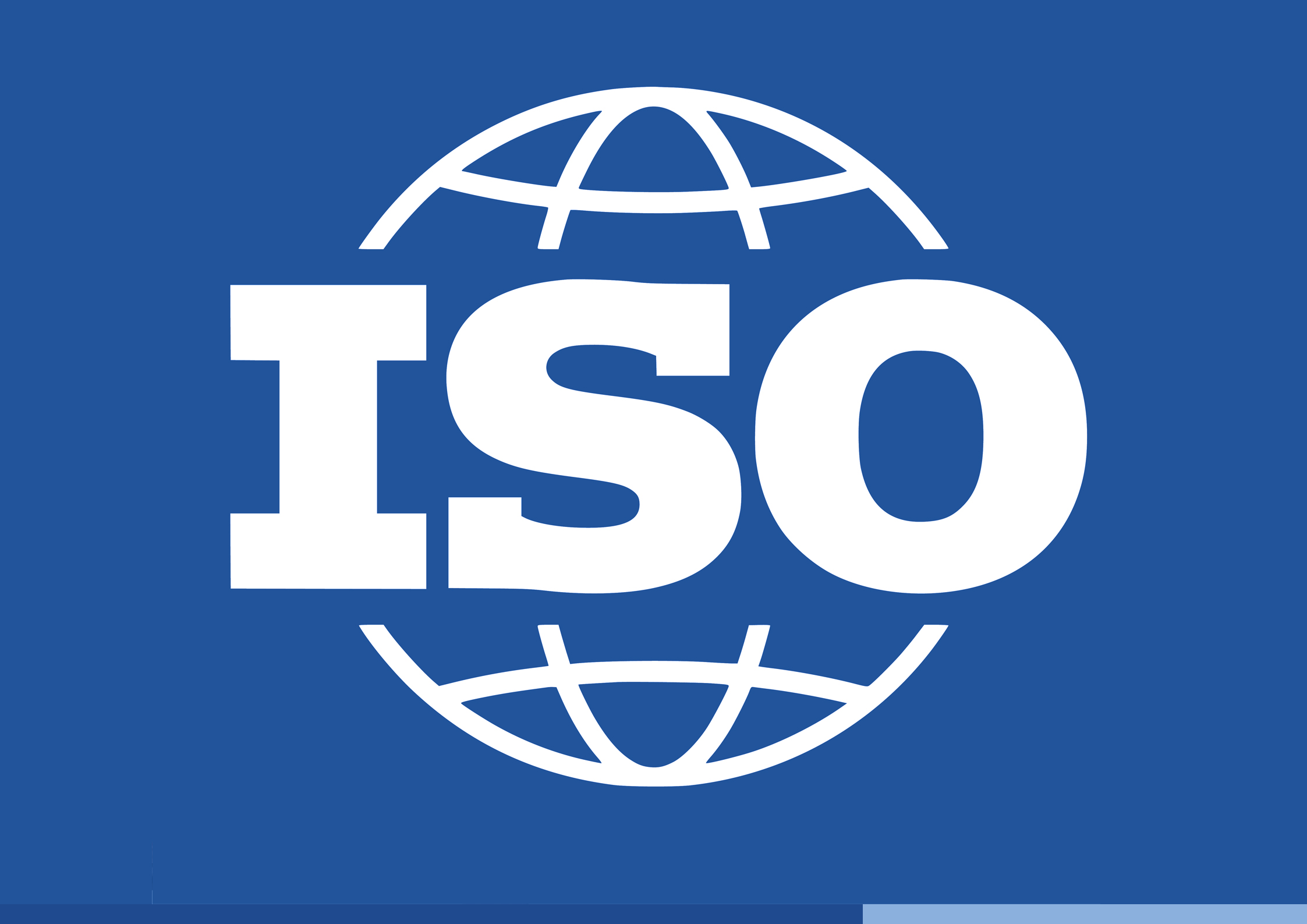 Our growth and highly valued customer loyalty are powered by providing exceptional service and great value for money. The company is proud to count some of the largest and most well-respected national and international freight hauliers, retailers, wholesalers, distributors, Original Equipment Manufacturer (OEM), vehicle body builders and Facilities Management (FM)) as its customers. It takes further pride in offering products into all industry sectors, such as: agriculture, building / construction, transport, infrastructure and government agencies, to name but a few. The range of cargo control equipment, lashing straps and tarpaulins shown on our website is not exhaustive as the site has been designed to present the company's standard stock products.
A Historical Time Line
---
See below the long history of Forankra in which it has gone from being a reseller to a British Manufacturer of customised lashing items.