Guides & Technical Information
On this page you will find guides related to cargo control, what to look for on equipment and safe working practices. Click on the highlighted text for downloadable documentation and further reading.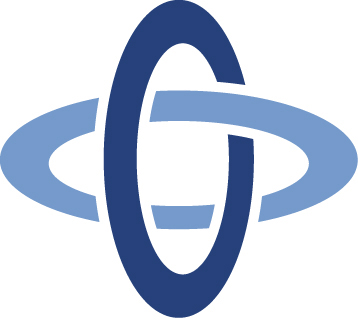 Labelling
---
What to look out for when accessing ratchet strap assembly labels according to BS EN 12195-2 200 1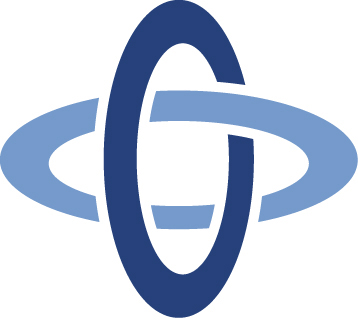 How to Load Trucks
---
A practical guide on how to load trucks so that they are safe and compliant with the Road Haulage Association (RHA) including:
Regulations
Five Simple Rules
Why Loads Shift
Principles of Load Securing
Categorizing the Dangers
DVSA Risk Assessment
FAQs from RHA members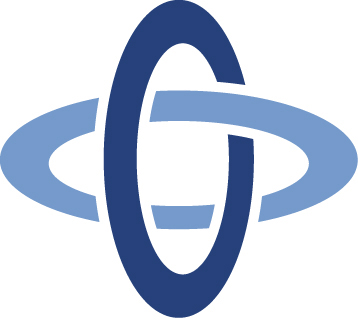 Vehicle Operator Guidance
---
DVSA (Driver & Vehicle Standards Agency) Load Securing Vehicle Operator Guidance , basic information you should know to ensure you stay compliant.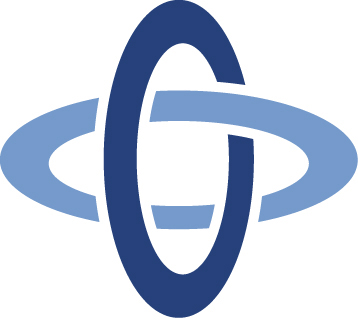 Examination of Lifting Equipment
---
HSE (Health and Safety Executive) Thorough Examination of Lifting Equipment - A Guide for Employers including information on LOLER and PUWER. If you would like hands on training hands please consult with Certex.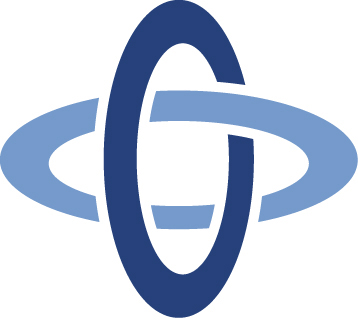 Lifting Equipment Guide
---
HSE (Health and Safety Executive) Lifting Equipment at Work a Brief Guide - a guide of lifting operations and equipment regulations. What you need as an employer to protect employees in the workplace. For thorough training of employees please contact Certex. Lifting Operation Courses - lifting & steel wire rope - Certex UK.