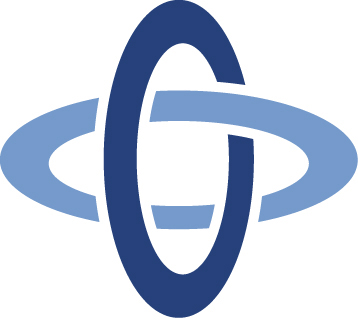 Cargo Securing for Air Transport
---
Cargo securing for air transport is a strictly regulated area where standards differ from other transport modes. The Forankra group has concentrated its expertise and production in Forankra GPI in France, which specialises in cargo securing for air transport. Please consult the link for the product portfolio and contact us for ordering direct.
Cargo securing in air transport are made by special nets and straps. Cargoes in ULD units are secured in the same way.

Through GPI Forankra we offer the lightest polyester nets on the market due to a focus on developing pallet nets of the highest performance.

Air cargo industry has unique requirements in terms of certification, security, performance, and costs. For this reason, the cargo nets are regularly tested for their conformity to NAS 3610 and AS 36100 requirements.
Our Air Transport products
Our products meet the applicable standards and regulations and are manufactured in quality controlled processes. "Safety First" is our motto. You can feel secure with products and solutions from Forankra.
PGA - PGF Cargo Net light weight cargo net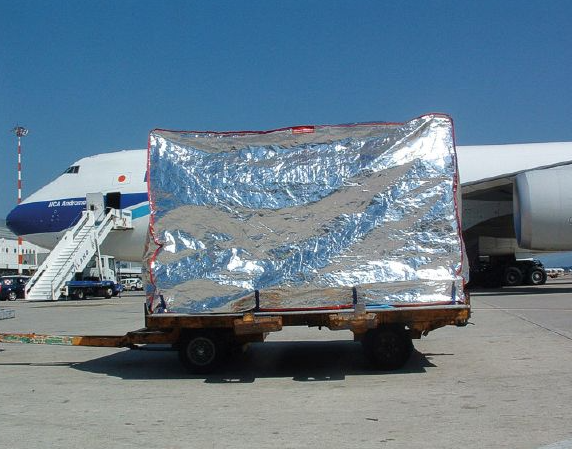 Thermal Cover to secure transport of semi fresh & pharmaceutical product, compliant with FAR 25 requirements, easy to install / operate
Air Cargo - Tie down solutions

Useful information
---
There are many regulations regarding cargo securing for rail and multi-modal transport.
Contact us to discuss how you can secure your cargo in the optimal way. We have many pages with downloadable content, for the majority please consult our Guides and Technical Information page

Services
---
Forankra services in cargo securing for rail and multi-modal transports:
Advice
Customised products and solutions