Round slings, webbing slings (eye/eye) and endless webbing slings are mainly used without other lifting components although they can be used in combination with grade 80, grade 100 or other approved lifting components. Textile lifting slings has the advantage of low weight in comparison to their strength and also a soft surface against the item to be lifted. The advantage is less risk for damage on delicate surfaces on the item being lifted. The webbing slings are also more flexible and can be applied a variety of ways. Soft lifting slings produced in accordance with EN 1492-1 and -2 are color-coded for working load limit (WLL).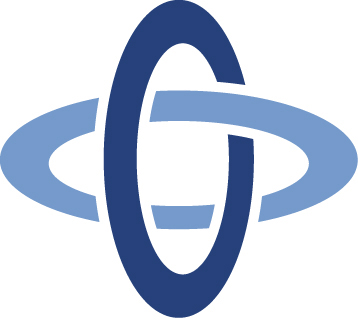 Round with or without seam?
---
At Forankra you find round slings with or without side seam. Round slings with double coating have significantly higher wear resistance. Round slings with side seam are a bit tighter and stiffer which can be of advantage if e.g., the sling is to be inserted under a pallet. A seamless round sling is in general a bit softer and floats out a bit more to widen the contact surface.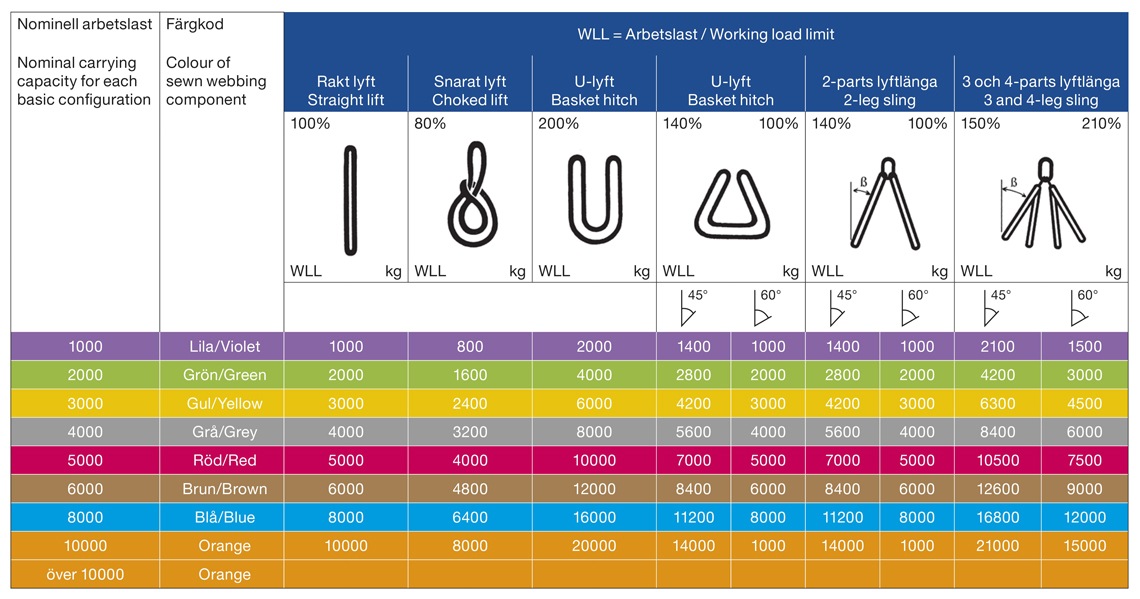 Useful information
There are many regulations regarding cargo securing for road transports. Contact us to discuss how you can secure your cargo in the optimal way. We have many pages with downloadable content, for the majority please consult our Guides and Technical Information page.
Services
Forankra offers services in cargo securing for road transport:
Advice
Customised products and solutions